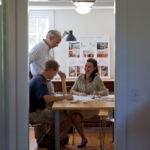 Our Goals
-Provide timeless designs and memorable places in which to live and work
-Respond to the needs of our clients and encourage their active participation in the design process
-Produce buildings that exist in harmony with their surroundings and the environment
-Respect the project budget
-Establish and nurture successful long-term relationships with our clients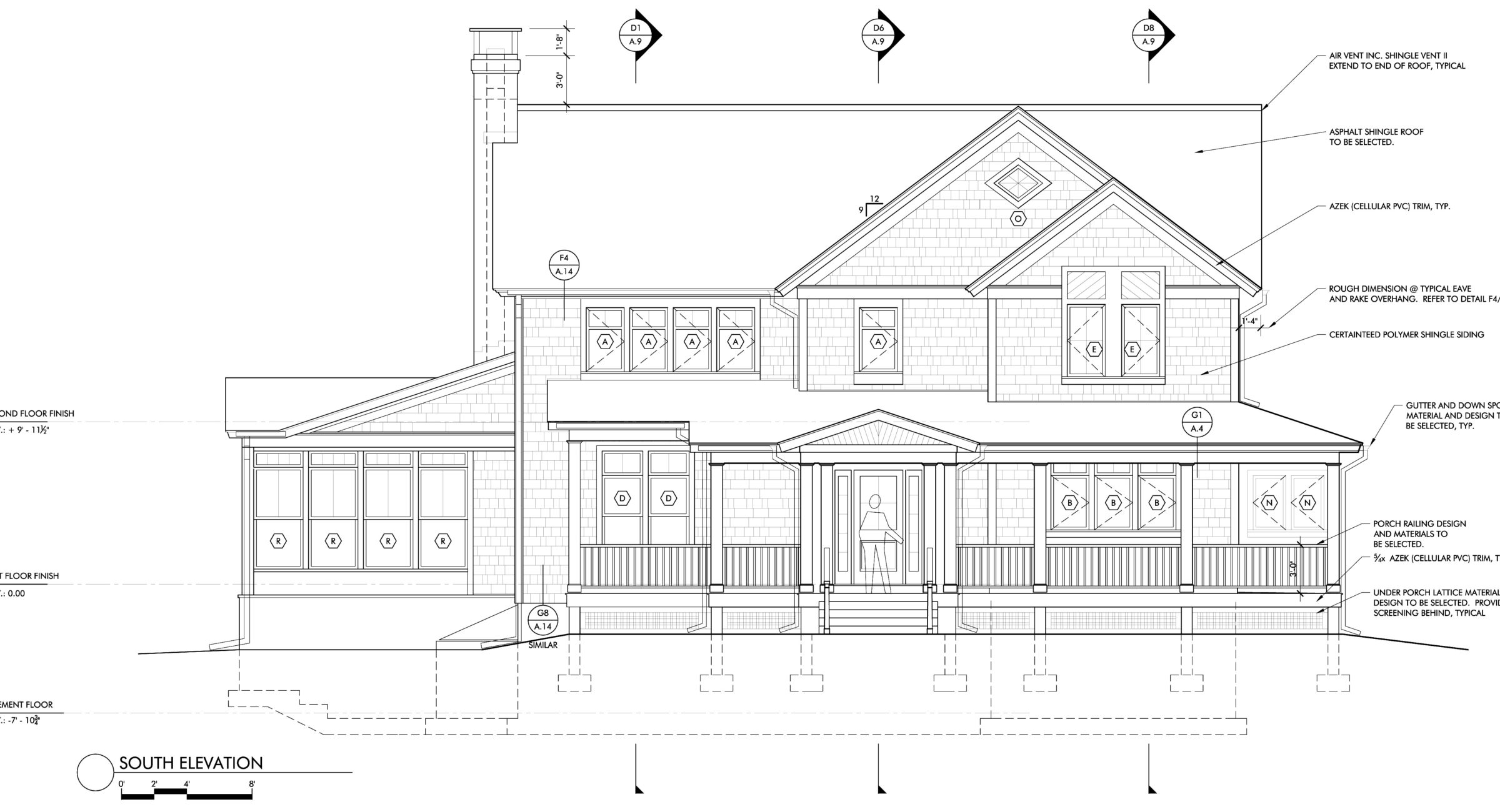 Budget & Schedule
We have an excellent track record of controlling costs and meeting deadlines. At the beginning of a project, we work with our clients to establish a realistic scope, budget, and schedule. From preliminary design through construction, we monitor and fine-tune the design and budget to yield the intended results. We seek the input of our consultants and contractors throughout the process.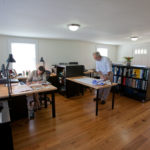 Resources
Each project receives the personal attention of one or both of the firm's principals. We have strong relationships with experienced consultants in the fields of engineering, sustainable design, cost estimation, and interior design. We use AutoCAD and proven project management software in our practice.
Working with an architect can help
in developing a project program, a budget, a project schedule, and what to expect during the entire construction process.  We help prioritize goals, and present design options. We also recommend working with a contractor early in the process to validate a project's budget.
We offer a range of services
Most projects with an architect consist of five phases: Schematic Design, Design Development, Construction Documents, Bidding and Negotiations, and Construction Administration, but some residential projects might not require full services.  It depends on the project.  We can help with determining what's appropriate for a given project.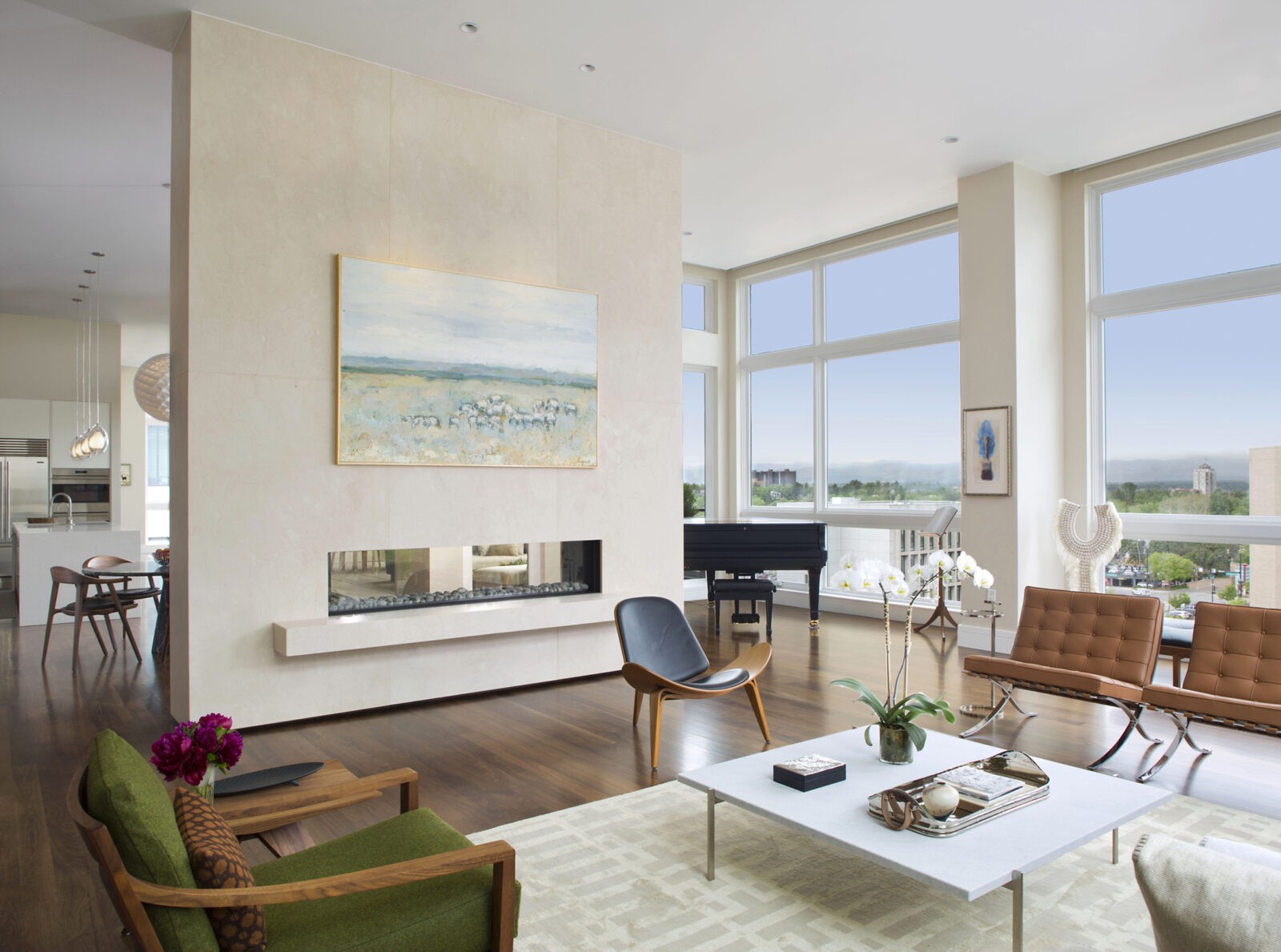 Questions?
If you have any questions, or would like to discuss your project, please contact us.